4004B-TYRE1
0 Review(s)
Black Zirconium - Tyre tread laser engraved design - various widths.
Buyer can return the product within 30 days.
Buyer pays return shipping.
Flat profile Black Zirconium ring with rounded edges and inverted tyre tread design repeated around the outside. 
0 Review(s) for

4004B-TYRE1

Overall rating:
Rate this product:
Ask a question about this product
Please log in to your account to add a question or vote for a question.
More from this Vendor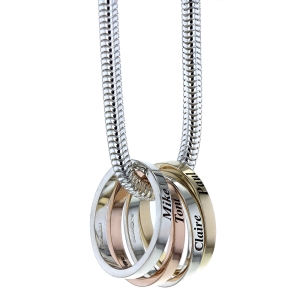 3mm Silver Snake Chain in various lengths with personalised...
This item of jewellery can be personalised with an inside...
8mm wide - Silver Celtic Hare Ring
Community Posts