5501-CD10
0 Review(s)
Head Size: 18mm x 18mm - Button Diameter: 12mm - Overall Length: 17mm
Buyer can return the product within 30 days.
Buyer pays return shipping.
Titanium Square Cushion Head Celtic design Cufflinks with laser engraved knot design.
Leadtime for manufacture: 2 weeks
Head Size: 18mm x 18mm  - Button Diameter: 12mm - Overall Length: 17mm
0 Review(s) for

5501-CD10

Overall rating:
Rate this product:
Ask a question about this product
Please log in to your account to add a question or vote for a question.
More from this Vendor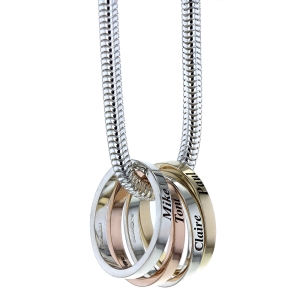 3mm Silver Snake Chain in various lengths with personalised...
This item of jewellery can be personalised with an inside...
8mm wide - Silver Celtic Hare Ring
Community Posts