5501-CUSTOM
0 Review(s)
Head Size: 18mm x 18mm - Button Diameter: 12mm - Overall Length: 17mm
Buyer can return the product within 30 days.
Buyer pays return shipping.
Titanium Square Cushion Head Laser Engraved Cufflinks.
These cufflink are supplied custom laser engraved with the design of your choice. Please supply your artwork in either .jog, PDF or .svg format by email to: alan@geti.cc quoting your Odissa order number and date of order.
Leadtime for manufacture: 2 - 3 weeks
Head Size: 18mm x 18mm  - Button Diameter: 12mm - Overall Length: 17mm
0 Review(s) for

5501-CUSTOM

Overall rating:
Rate this product:
Ask a question about this product
Please log in to your account to add a question or vote for a question.
More from this Vendor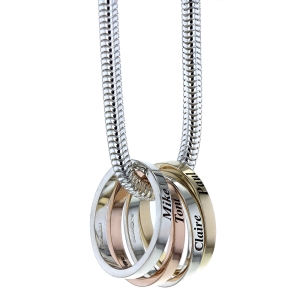 3mm Silver Snake Chain in various lengths with personalised...
This item of jewellery can be personalised with an inside...
8mm wide - Silver Celtic Hare Ring
Community Posts